Happy Earth Month, fellow sustainability advocates! 
As we gear up to celebrate Earth Day on April 22nd, there seems to be no better time for reflecting on the latest planet-positive advancements in technology, education, and policy. 
The Inflation Reduction Act, for example, has granted significant savings and expanded access to eco-friendly home and business options. Plus, if you haven't heard the news, the U.S. Energy Information Administration just announced their plan to increase the solar generating capacity of the nation's power grid by 54% this year. 
Learn More: Homeowner's Guide to the Inflation Reduction Act
These improvements, when combined with recent breakthroughs in solar battery storage technology, spell an unparalleled opportunity for homeowners ready to invest in or enhance their solar systems. 
If you're looking for the chance to celebrate Earth Day in a way that generates a measurably beneficial impact on the planet, while also cutting costs at the same time, look no further. 
Solar system batteries are taking center stage for saving money and the planet in 2023. 
Read on to learn how to take advantage of federal and state tax incentives for solar batteries, the lesser-known perks of upgrading your energy storage, and which battery is right for you. 
Why do solar systems need battery storage options? 
The sun may seem ever-present here in the Southwest, but in reality, it's not always consistent. Weather patterns, daylight hours, and grid disruptions can all affect your solar energy supply — this is where reliable solar battery storage comes in.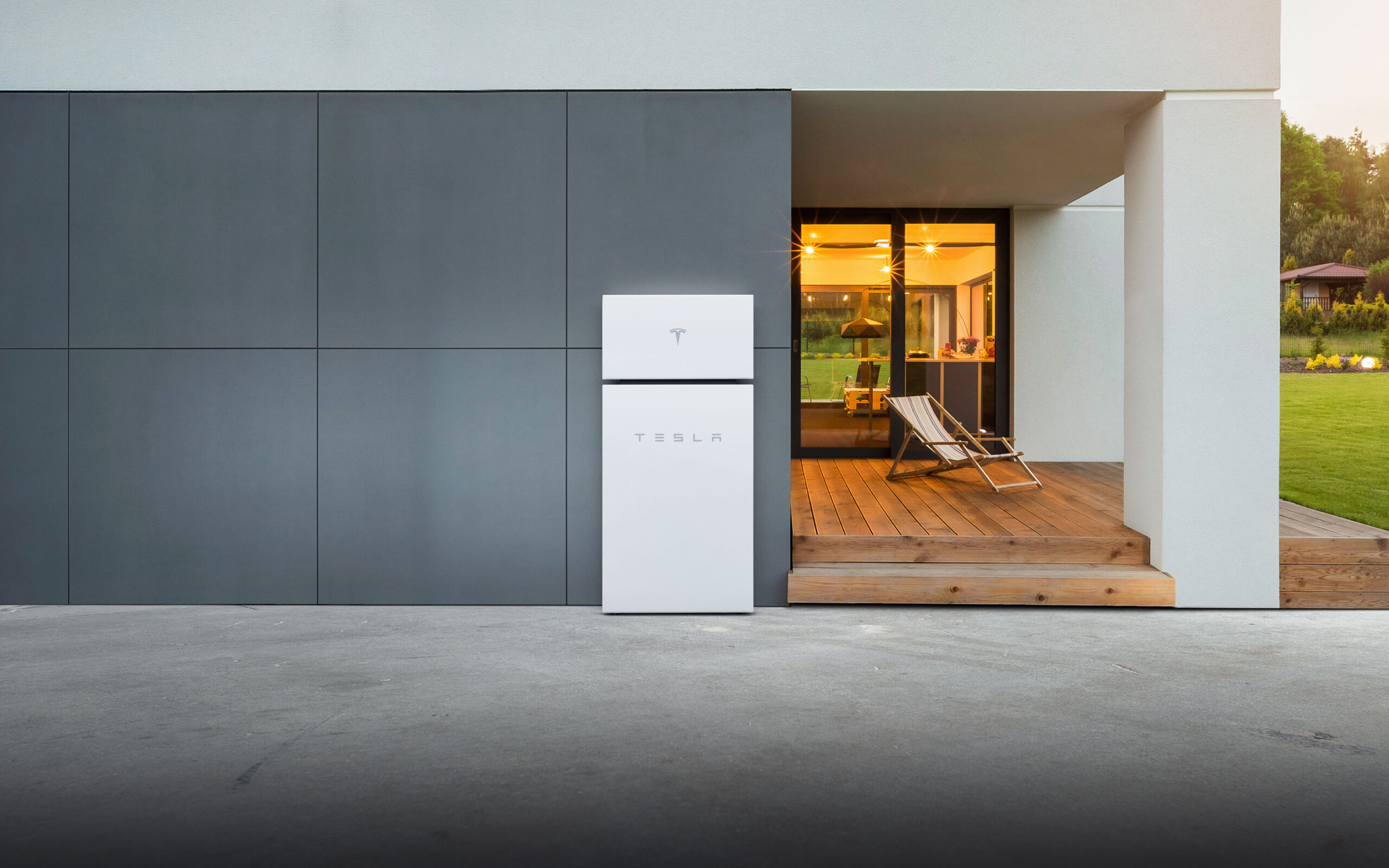 Batteries allow you to store excess energy produced by your solar panels during the day, and use that energy when the sun goes down. As a result, your home is no longer solely reliant on the grid for electricity, so you're also protected in the event of a power outage. 
Learn More: 5 Tips for Maintaining & Maximizing Your Solar System
Tax Incentives for Solar System Batteries 
The solar-specific savings may start at your electricity bill, but they don't end there! Investing in a solar system with exceptional battery storage has never been more affordable, thanks to the tax incentives currently available. 
First, there's the Federal Investment Tax Credit (ITC) for homeowners. This nationwide benefit offers a 30% tax credit for the total cost of the battery system. Humble as it may seem, that 30% credit translates to thousands saved on your solar battery storage installation costs.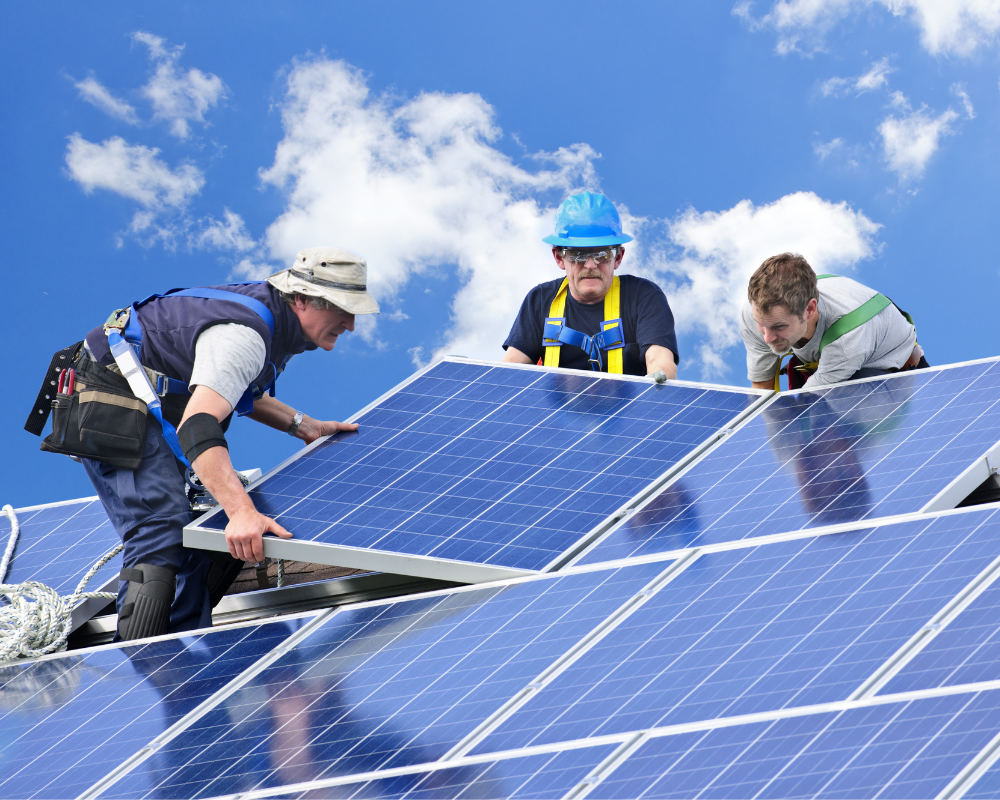 Additionally, New Mexico has released a state-based tax credit, which provides a 10% credit for solar battery storage costs. While this particular incentive is capped at $5,000, the savings are nearly limitless when combined with the Federal ITC, and Inflation Reduction Act rebates for sustainable home improvements. 
Learn More: Homeowner's Guide to the Inflation Reduction Act
Altogether, these tax credits have significantly reduced the price of solar battery storage systems, making eco-friendly energy options more accessible for homeowners across all tax brackets. 
4 Benefits of Battery Storage for Solar Systems
The discounts and incentives available for solar battery storage options are a huge perk, but they're far from being the only advantages of upgrading your home energy systems. 
Learn More: Start Small – Simple Ways to Incorporate Sustainability in Your Home
So, if you think it's just your wallet sighing in relief, think again! The benefits of a solar system with first-rate battery storage are numerous: 
Energy independence

: This perk is mentioned above, but it bears repeating that solar batteries add a layer of self-sufficiency and safety to your home's energy system — with a

solar system battery

you can power your home during blackouts, scheduled outages, extreme weather, or natural disasters. 

Reduced noise pollution

: This unique, fringe benefit of a solar battery provides much-welcomed relief for homeowners in noisy neighborhoods and cities. Solar panels and their batteries, unlike generators, don't create bothersome, extraneous noise. 

Environmentally sustainable

: Solar systems, in general, can lower your home's carbon footprint. When paired with a dependable battery, however, your solar system pulls even less supplemental electricity from the power grid — saving you money and preserving our planet. 

Hassle-free maintenance

: Once installed,

solar system batteries

require little to no maintenance. Unlike generators, which require fuel and regular upkeep, batteries refill their tanks with sunshine and only need the occasional check-in. 
Our Top 3 Picks for Solar System Batteries
Not all solar system batteries are the same, but all solar systems can benefit from the additional power storage batteries provide. 
Our team of solar energy experts has been gathering intel on the best battery systems for quite a while now. In fact, in 2007, the Solar Smart Living team installed the first-ever solar panels in El Paso, Texas! 
We've compiled our top 3 picks for the modern homeowner, so you can reap the benefits of our experience and invest in your sustainability efforts wisely.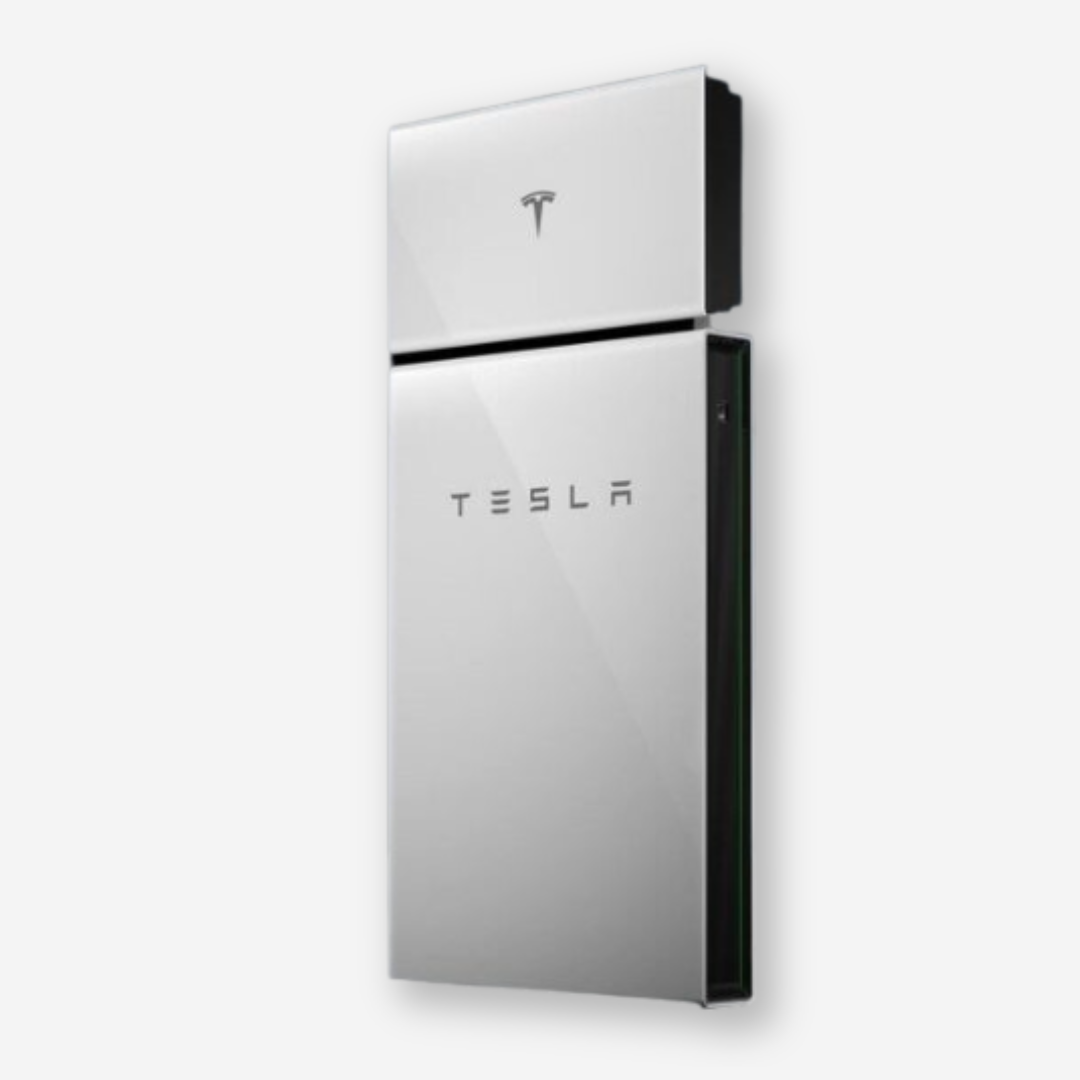 The Tesla Powerwall is a sleek and reliable battery with a 13.5 kWh capacity and an integrated battery inverter, making it one of the most affordable options as far as cost per kWh goes. 
Our recommendation: If your home has an electric PV, or photo-voltaic, solar system in place and needs a battery or upgrade, the Tesla Powerwall is the way to go.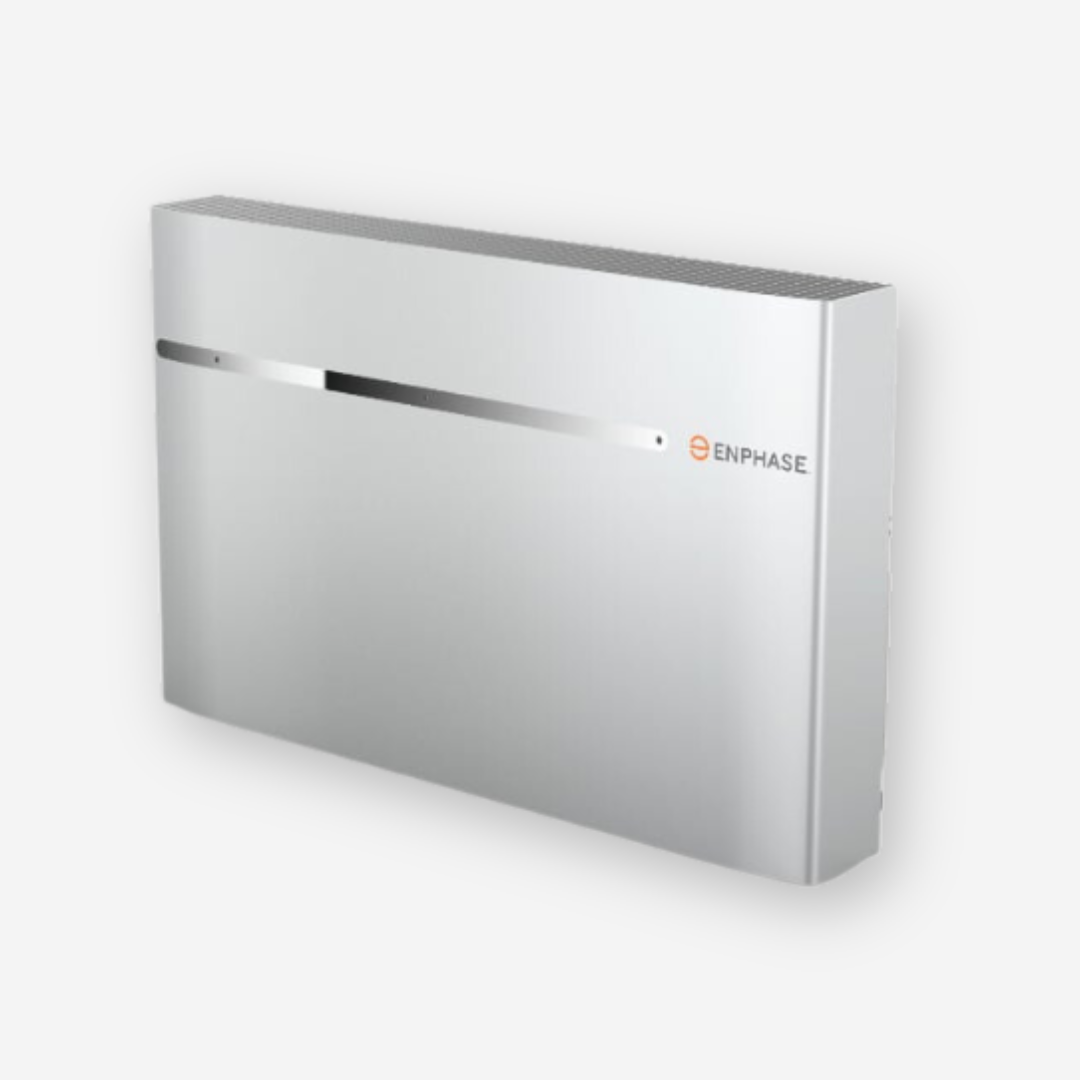 This intelligently designed battery system — which can include both Enphase batteries and an Enphase Sunlight Backup System — is intuitive, modular, and scalable. 
Our recommendation: Because an Enphase battery system can grow as your home and habits do, we recommend this option for newly installed solar systems.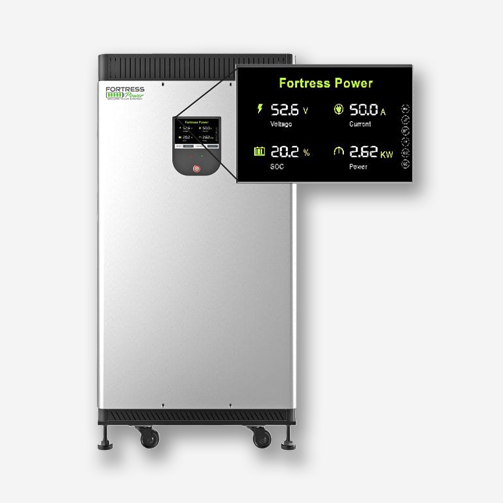 Built from highly advanced energy technology, Fortress solar batteries offer increased energy discharges, as well as unparalleled monitoring and observation capabilities. 
Our recommendation: The Fortress Battery is the optimal choice for homeowners with large houses and heavy electricity loads — especially those who want little to no maintenance required. 
Clearly, the future of solar technology and solar battery storage is bright! Start planning your environmentally-friendly upgrades today to set your family up for long-term success with energy that is resilient, affordable, and reliable. 
Need a helping hand to navigate the world of solar tax incentives and find the right battery storage option for your home or business? We can help!