Supporting the Alzheimer's Association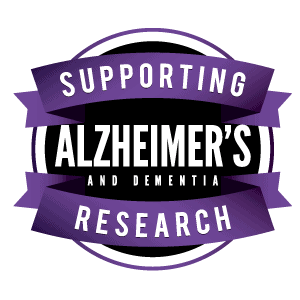 Every year, we have the honor and opportunity to participate in the Walk to End Alzheimers.  This year will be a little different since the world outside is different.  The Alzheimer's Association cares about all the health of its walkers and has cooked up something special.   This year, instead of the walk starting in one location, the walk will be everywhere.
We are helping in more ways than one
This year, we are launching a Solar Fundraiser for the Walk to End Alzheimer's.
For every customer that signs up through our Walk to End Alzheimer's Page and goes solar by December 31st, 2020, we will donate $500** to the Alzheimer's Association for our local area.  This is a great way to help fight Alzheimers and make a difference in your home, your community and the world.
Walks Near You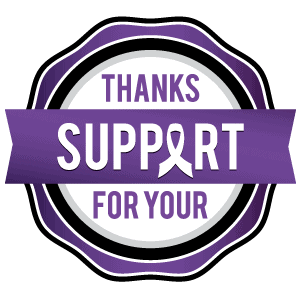 2. Start fundraising and spread the word. The Alzheimer's Association provides tips and coaching every step of the way, including easy ways to raise funds online.
3. Join everyone on ALZ Walk Day. Take part in the interactive online experience with your community, then walk wherever you may be — on any sidewalk, trail or even at the gym on the treadmill!
Participate in this Solar Fundraiser to fight Alzheimer's.
If you would like to learn more and participate in this solar fundraiser, visit our special page for this event.
Join Us in our Walk and Join our Walk Team!
**Solar Customers must sign up and be installed by the December 31st, 2020 deadline.  The referral fee and donation to the Alzheimer's Association of El Paso cannot be combined.  In order to be eligible, all solar requests must be registered via our Walk to End Alzheimer's Event Page.